April 7, 2015 by Ivan Snell · Leave a Comment
Today, Snell Consultancy Director, Ivan Snell, passed the final practical exam of his helicopter Private Pilots licence with the Phoenix Helicopter Academy at the famous Goodwood Aerodrome in Sussex, UK.
Th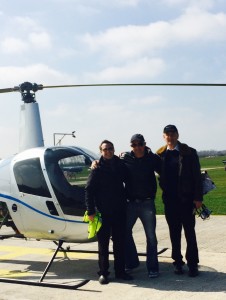 is was the last stage of an intensive seven month long course which included passing nine theoretical exams at ground school, a medical and the practical exam today with Ivan's examiner Tim Price. After being awarded his completion certificate by Paul Andrews, Chief Instructor, at Phoenix Helicopter Academy, Ivan said: "to be able to fly helicopters has been one of my life time ambitions – it requires an unbelievable level of of eye-hand coordination. Helicopters are generally dynamically unstable, meaning that you can not stop concentrating for a second. Its all about the good airmanship principles of aviate, navigate and communciate – in that order! It is such a privilege to be able to fly. I have thoroughly enjoyed the learning experience and the guys at Phoenix have been amazingly patient with me as I have progressed over the last seven to eight months. I cant wait to get my official licence from the CAA and start taking friends, colleagues and clients flying!"
Read more about Phoenix Helicopters
Watch a video of Ivan's first solo flight on 25th November 2014:-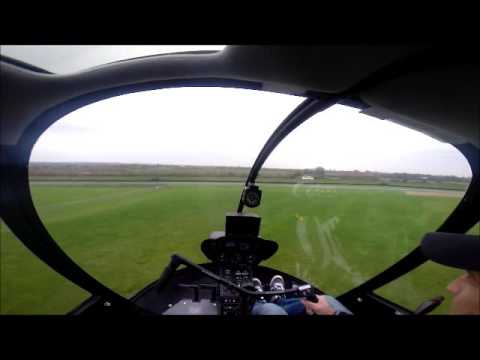 July 24, 2014 by Ivan Snell · Leave a Comment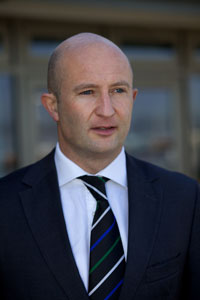 It is with great pleasure that the Snell Consultancy, the Technology, Innovation & Programme Management consultancy,  would like to announce that its founding Director, Ivan Snell, has been confirmed today as a finalist for the prestigious UK Interim Manager of the Year Award to be held in London on the 25th of September 2014. Victoria Onions, from Boyden Interim Management who sponsor the award said "I would like to congratulate all the finalists on getting to this stage. We have had an outstanding response to this prestigious award, thus making it challenging for us to narrow down from 7,000 Interim Managers to the most exceptional candidates". Ivan Snell has been nominated for his role as Interim Programme Director at BG Group. He commented "I am delighted to have made the final for this highly respected industry award. This achievement is testament to my superb team at the Snell Consultancy and also to our flexible resourcing model providing highly experienced IT professionals for both consultant and interim management roles. I am very much looking forward to attending the final in September".
Read more ore about Boyden global executive search & interim management