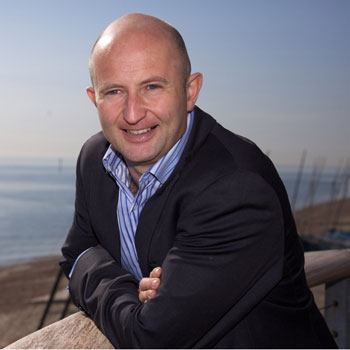 IT Strategist, Innovation Specialist and Programme Manager
For more than twenty years, working from London, Ivan has helped IT leaders see their organisation and IT assets in new ways, think and lead strategically, and realise new growth opportunities.
He is a business-orientated IT strategist who works closely with Chief Information and Chief Technology Officers (CIOs & CTOs), IT Directors and senior IT Strategy executives on their most complex and strategic technology issues. He helps IT leaders to prioritize and align technology investments, define the IT organization, deploy technology governance and management practices, and develop business and technical architectures.
His ability to be both highly visionary and execution-focused helps build commitment to new directions and realise change across organisations faster. He has successfully helped a number of blue chip clients through the vision creation, strategy development, design and implementation of major IT enabled business change.
Ivan also has in-depth expertise in technology and innovation management and extensive experience managing large scale IT and business transformation programmes. He is a member of the UK Institute of Directors and a professional member of the British Computer Society.